Technology plays an important role in the world of NT2 (Nederlands als Tweede Taal) language learning. So, it is possible to find many online tools and resources to help learners master Dutch as a second language. Online courses, apps, and machine learning algorithms have an important place in online language learning. That's why, we have prepared a blog related to the role of technology in NT2 language learning. Moreover, we have searched for how it can help learners succeed. Enjoy your reading!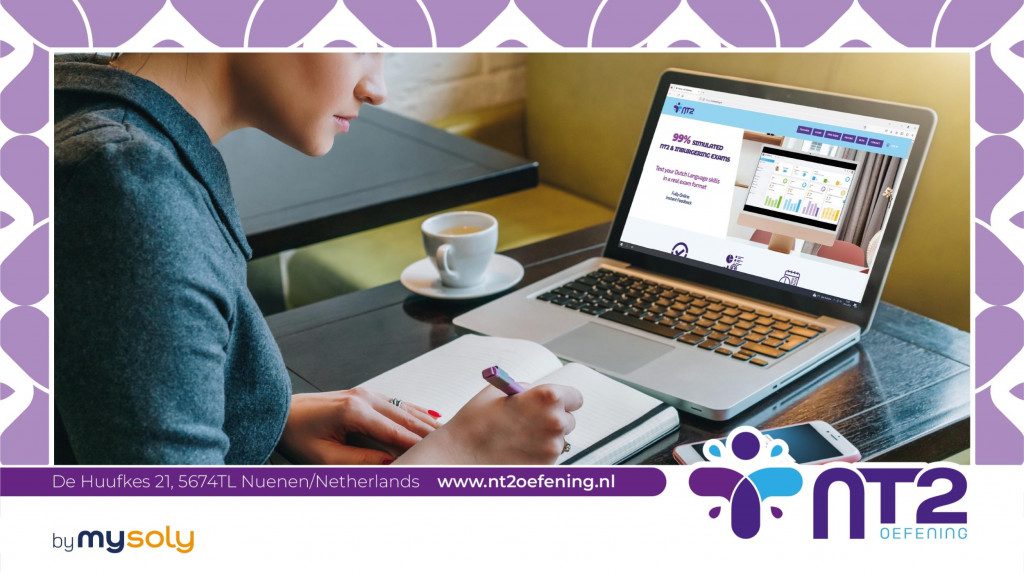 How does technology contribute to language learning?
There are a lot of ways to benefit from technology in Nt2 language learning. One of the most popular ways is undoubtedly the use of online courses and platforms. Thanks to these resources, learners get a convenient and flexible way to learn Dutch from the comfort of their homes. Besides, many online NT2 courses are self-paced, allowing learners to move through the material at their own speed. This is especially useful for learners with busy schedules who might not have time to attend in-person classes.
In addition to online courses and platforms, language learning apps are also popular. These apps are among the most preferred ways to learn the language. Because they are often designed to be used on a smartphone or tablet. Thus, they are accessible anytime, anywhere. On the other hand, many language learning apps offer interactive exercises, games, and other activities. This helps learners practice their language skills intensely. Some apps even use machine learning algorithms to personalize the learning experience based on a learner's strengths and weaknesses.
Apart from these, there are also many other technology tools and resources that can help with NT2 language learning. For example, learners can use websites and software to practice their reading, writing, and listening skills. Moreover, they can use social media and other online communities. Thus, they can connect with native Dutch speakers and practice their conversation skills.
Technology plays a crucial role in NT2 language learning since it provides learners with convenient, flexible, and personalized resources. If you're looking to learn Dutch as a second language, consider using technology to supplement your studies.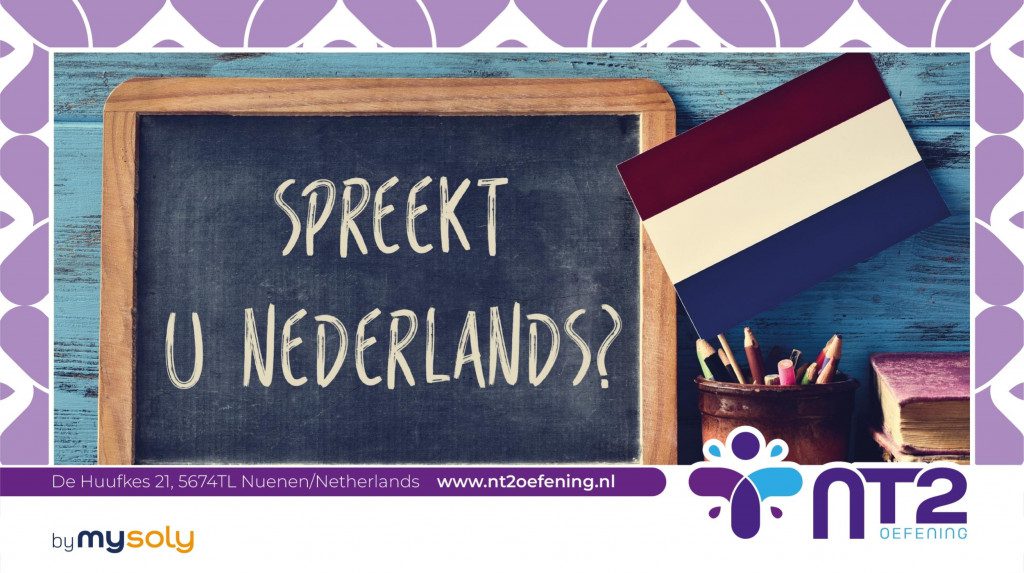 A Real-Exam Format: Nt2 Oefening
Nt2 Oefening will be especially helpful for learners preparing for the NT2 Staatsexamen or Inburgering exam. Because this online platform offers a range of interactive exercises and practice tests in a real exam format. As a result, it helps learners get ready for these important exams.
Give Nt2 Oefening a try and take the first step towards success on the Nt2 and Inburgering exams (Try it now!).
Follow us on social media!