Learning Dutch can be a rewarding journey. However, access to quality teaching materials is essential for success. Luckily, the internet offers a wealth of free resources that can enhance your vocabulary, grammar, and listening skills. So, we'll now explore the best free Dutch teaching materials for learners of all levels.
Duolingo - Gamified Learning at Your Fingertips
Duolingo is a popular and engaging language learning platform offering free Dutch courses. With its gamified approach, beginners can explore basic grammar, vocabulary, and listening skills. And this makes language learning a fun and interactive experience. The platform's interactive exercises and challenges motivate learners to progress, providing a solid foundation for their Dutch language journey.
DutchPod101 - Comprehensive Language Learning
DutchPod101 is a comprehensive language learning platform that offers a range of free Dutch courses, catering to learners of all levels. With its Basic course, suitable for beginners, learners can delve into essential elements such as grammar, vocabulary, and pronunciation.
In addition, DutchPod101 provides premium resources like audio lessons, cultural notes, and a personal tutor service for those seeking to take their language skills to new heights.
With its diverse offerings, DutchPod101 provides a dynamic and immersive language learning experience for learners aspiring to master the Dutch language.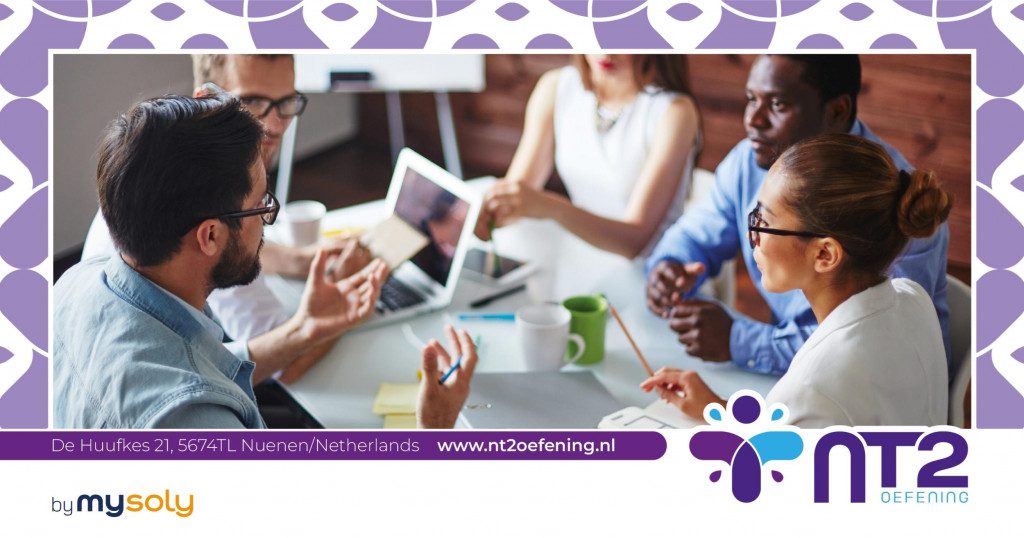 iTalki - Personalized One-on-One Lessons
iTalki is a valuable language learning platform that connects learners with native Dutch speakers for personalized one-on-one lessons. With a diverse range of experienced tutors, learners can choose the teaching style that suits them best.
The platform offers various lesson types, including conversation practice, pronunciation coaching, and grammar lessons. And this allows learners to practice their speaking and listening skills with native speakers. iTalki's personalized approach fosters an enriching language learning experience, helping learners gain confidence and fluency in Dutch.
Dutch Grammar Course - A Comprehensive Guide
The Dutch Grammar Course is a comprehensive and free online resource that serves as a guide to mastering Dutch grammar. Designed for beginners and intermediate learners, this course covers various topics, including verb conjugation, nouns, adjectives, and prepositions.
The course's clear and concise presentation makes it easy to understand and follow. So, it is an invaluable tool for learners seeking to strengthen their language foundation and improve their Dutch language skills.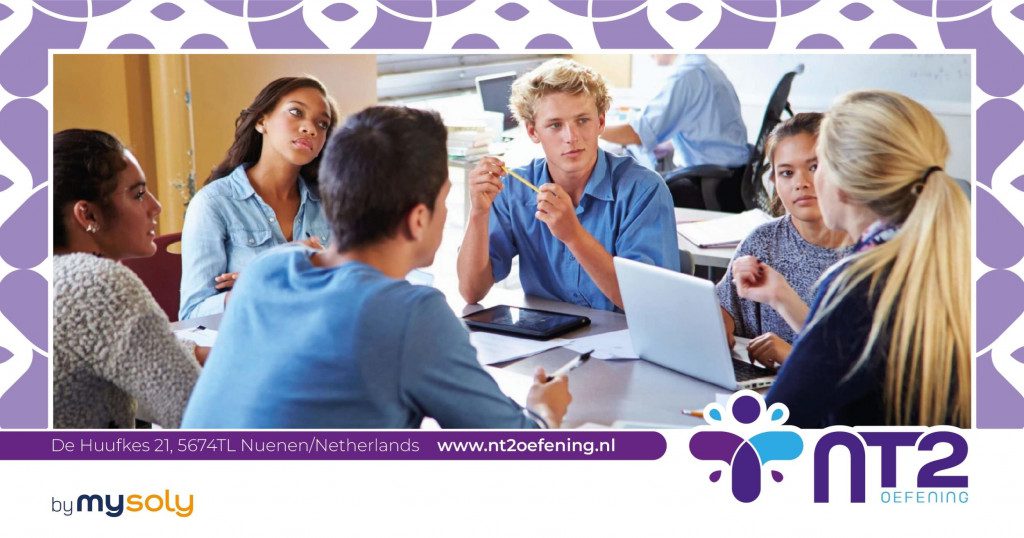 Dutch Grammar Exercises - Practice Makes Perfect
With a range of free Dutch grammar exercises, this website caters to learners of all levels. From verb conjugation to prepositions, the exercises come with a helpful glossary and reference section.
Whether you're starting from scratch or honing existing skills, these free materials cater to all needs and learning styles. Invest your time and effort, and you'll soon be speaking Dutch with confidence, reaching new language heights, and achieving your language learning goals. Happy learning!
To further enhance your integration and Dutch communication skills, NT2 Oefening will be a great way. It offers additional practice and interactive learning opportunities, helping you gain confidence and fluency in Dutch. NT2 Oefening provides a reliable approach for Dutch Civic Integration Exam, offering exercises, activities, and assessments to track your progress.
Whether you're aiming to improve your conversational skills, expand your vocabulary, or refine your grammar, NT2 Oefening, along with the 5 Free Dutch Teaching Materials, offer a range of resources to support your Dutch language development.